About Our Spiritual Direction Ministry
Spiritual Direction is the ministry of journeying alongside another person, giving full attention to that person and to the workings of God in his or her life. Through questions, observances, listening to the Spirit, the spiritual director is a witness and help to the directee (the person receiving spiritual direction) in growing an awareness of self and God, hearing and seeing God right where he or she is, receiving God's love experientially and knowing the leading of the Spirit in all of life.
The sessions are an hour in length and most people meet once a month unless there is an extra hard patch on the journey. Spiritual Direction is not psychological counselling.
Spiritual Direction Fees
$65 per one on one session.
$40 per person in group spiritual direction (minimum of 3 people – maximum of 4).
Please read the documents below for more understanding of the ministry.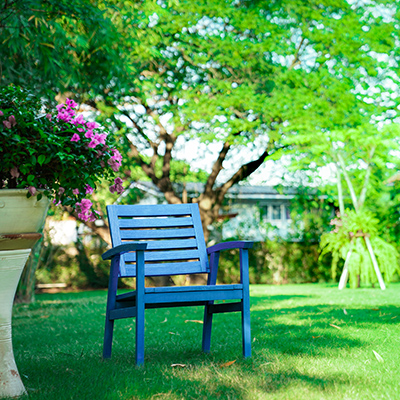 What does a spiritual director do?
Learn more about what a spiritual director does, and what spiritual direction is like. Get the answers to these questions and more information by downloading our PDF.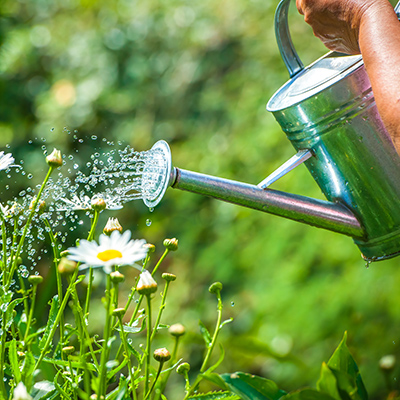 How do I prepare for spiritual direction?
This does not mean you have to come with something particular each time. We can simply see where God is – this is just something to give you more of an idea of what we might engage with.