Be Still and know that I am God.

Welcome to Still Ministries
Welcome to Still Ministries and to a variety of contemplative spaces for your soul. We have joined with Lincoln Road Chapel to provide In-Person Contemplative services every second week and we host a once a month contemplative service on-line.
In addition to providing spiritual direction, Still hosts Morning Silence in Community (20 minutes Mon.-Thurs. mornings), retreats, and one on one spiritual direction.
And enjoy the free reflective writings and spiritual formation resources to help you on your journey! Dates and times for these various offerings are found on their respective pages here on the website.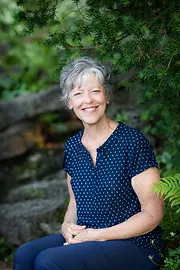 If you would like to receive short reflections in the form of poems, prayers, imaginative writing or art to hear God through, subscribe here and you will receive them into your email from Monday to Thursday. Many people have shared how very "real" these reflections are…they put words to the struggle and the hope and will encourage your soul!