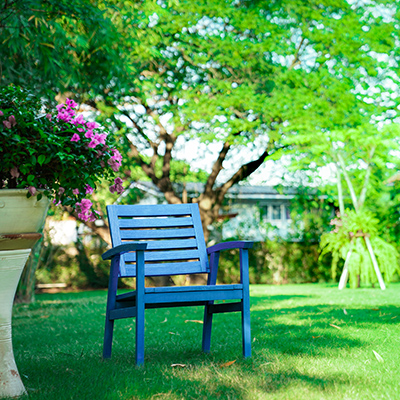 Living in God's Will – From a Beloved Point of View
A 12-Week Reflection Series & Community Prayer (On-line)
Upcoming morning reflections from Monday to Thursday are going to be centered on God's will as seen lived out by Jesus in the gospels – a will that is immersed in love and in the desire of God for us to experience union with him. If you would like to subscribe (have these reflections sent to your email) to these, let me know. You can also access the reflections on my Facebook page: 
Log into Facebook
There  will be a 30 minute prayer time attached to these reflections, to be held on Friday mornings from 8 – 8:30 a.m. for 12 weeks, beginning this Friday, June 9. Out of the four reflections, the prayer time will be as follows:
– share one highlight from the week
– silence
– confession (related to topics)
– Opening to grace
– Petition for greater awareness
You may attend however many of these 12 prayer times that work for you. Each one stands on its own. Please email me for the zoom link.