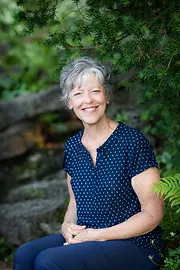 Donating to Still Ministries
While spiritual direction and prayer retreats have an upfront cost, many of Still's offerings are free. I have a desire to pastor people through Still's Contemplative Services, Community Silence and material/writings. All of it is to nurture your spiritual formation in however the Spirit is working in your life.
It is complicated and expensive to be able to offer a tax receipt; I want to be up front with the fact that I can't offer that. If you would like to donate to Still Ministries regardless, please send an e-transfer to debbielaginskie@rogers.com.
Thank you very much, Debbie