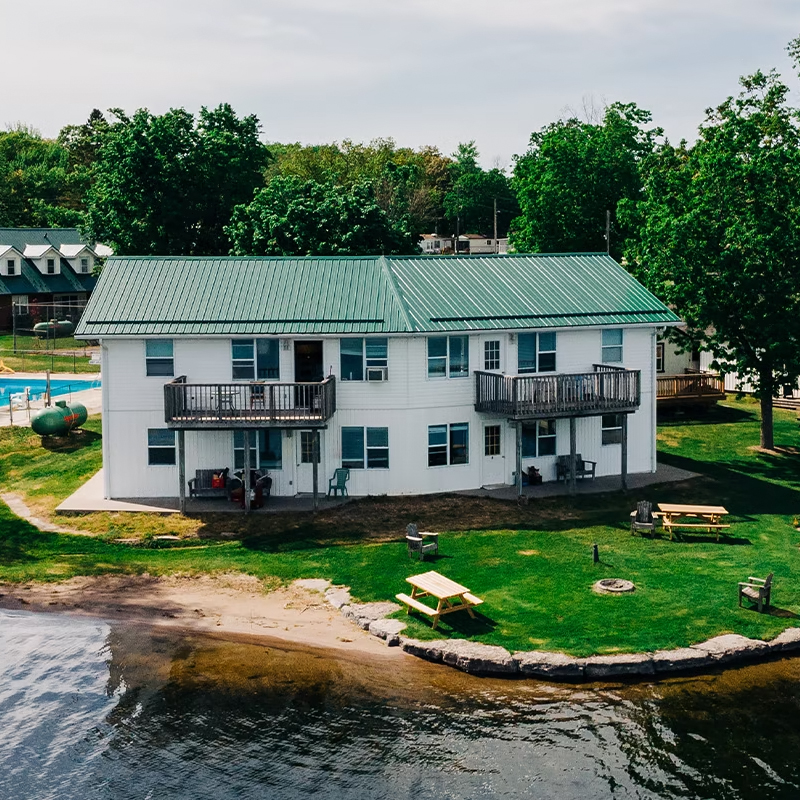 Upcoming Retreat: AWARE Peterborough – May 5-7, 2023
Elim Lodge is a Christian facility located in a beautiful country setting that creates a comfortable cottage atmosphere. Meals are excellent and the staff delightful. The rustic accommodations are relaxing, and peaceful, just right for putting up your feet and chatting over a cup of tea in your cabin, room or by the lakeshore. Be prepared to meet new friends. Your fee covers the cost of this lovely facility, all conference activities, five meals, two night's accommodation, brunch and two snacks. Books and gifts will be available for purchase throughout the weekend.
Debbie will be giving four messages focused on the REST Jesus invites us into.